Archive for the 'Invitations' Category
Since today is the first day of summer, it must be the official start of wedding season. From June through November, I'm sure you'll all be going to your share of weddings and each one will be as unique as the couples getting married.
Bespoke weddings have certainly gained popularity with customization ranging from fashion to overall themes and more! Grooms are even joining in personal expression by rocking sneaks or silly shirts under their tuxes. It seems the sky's the limit these days and how fun is that?
And if you're a regular reader you've most likely noticed that I love unusual and unique weddings, so in keeping with that, I stumbled upon Amy's Etsy shop today. Another talented individual tucked away in LA, she specializes in hand-painted wedding invitations.
By invitations, I mean storybooklets. It's like my childhood affection for storytelling, vintage Christmas cards, and books were all whipped together to create this monumental concept. My description is clearly lacking so ooh and ahh at these beauties.

Saint Paris, Ohio is the location of our next Etsy seller, and if the town sounds pretty awesome, well, you haven't met the designer!  With a 100% positive seller rating, Katie creates customized invitations that are gorgeous and unforgettable.
Seriously, just read some of the feedback and you'll notice there's plenty of the following words: love, beautiful, and wow!  If that doesn't say it all, I must say for the thousandth time, how I wish I'd known about Etsy back in 2008 because I'd definitely consider an invitation from Katie's line.
Go drool, I er, mean check out these lovelies!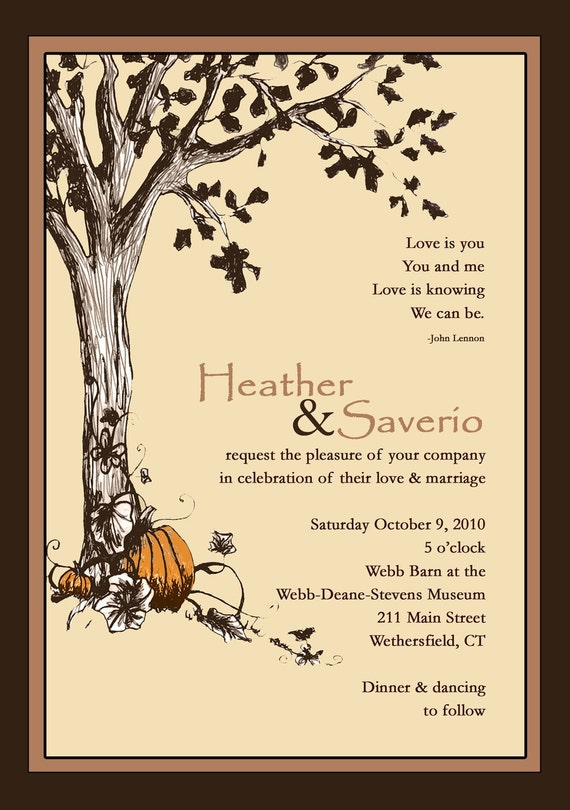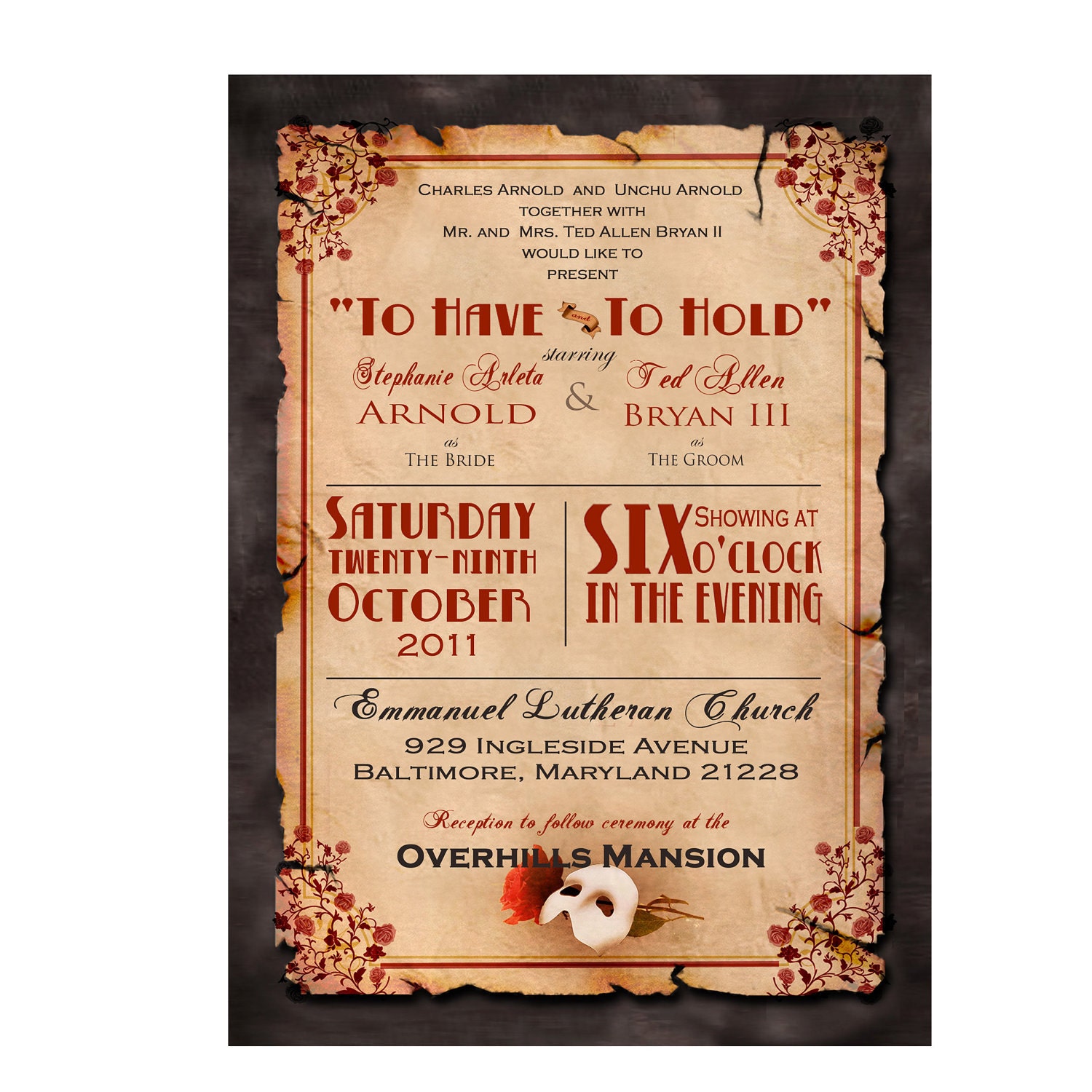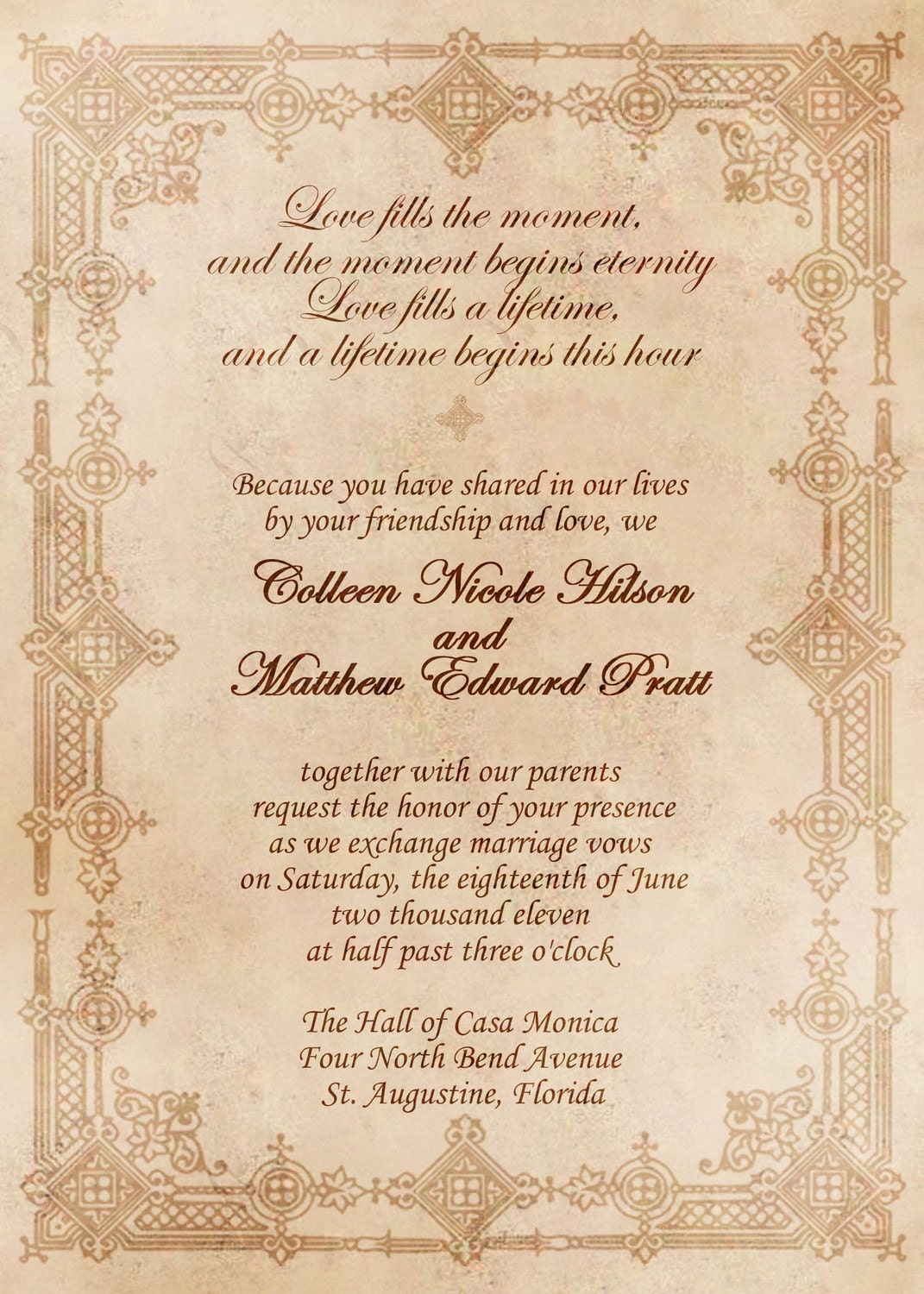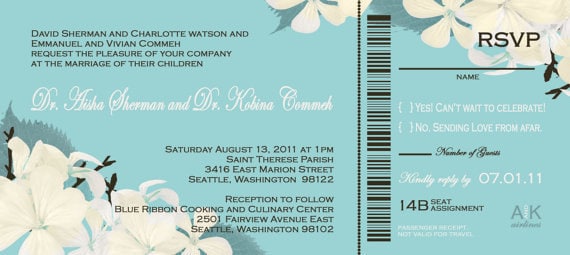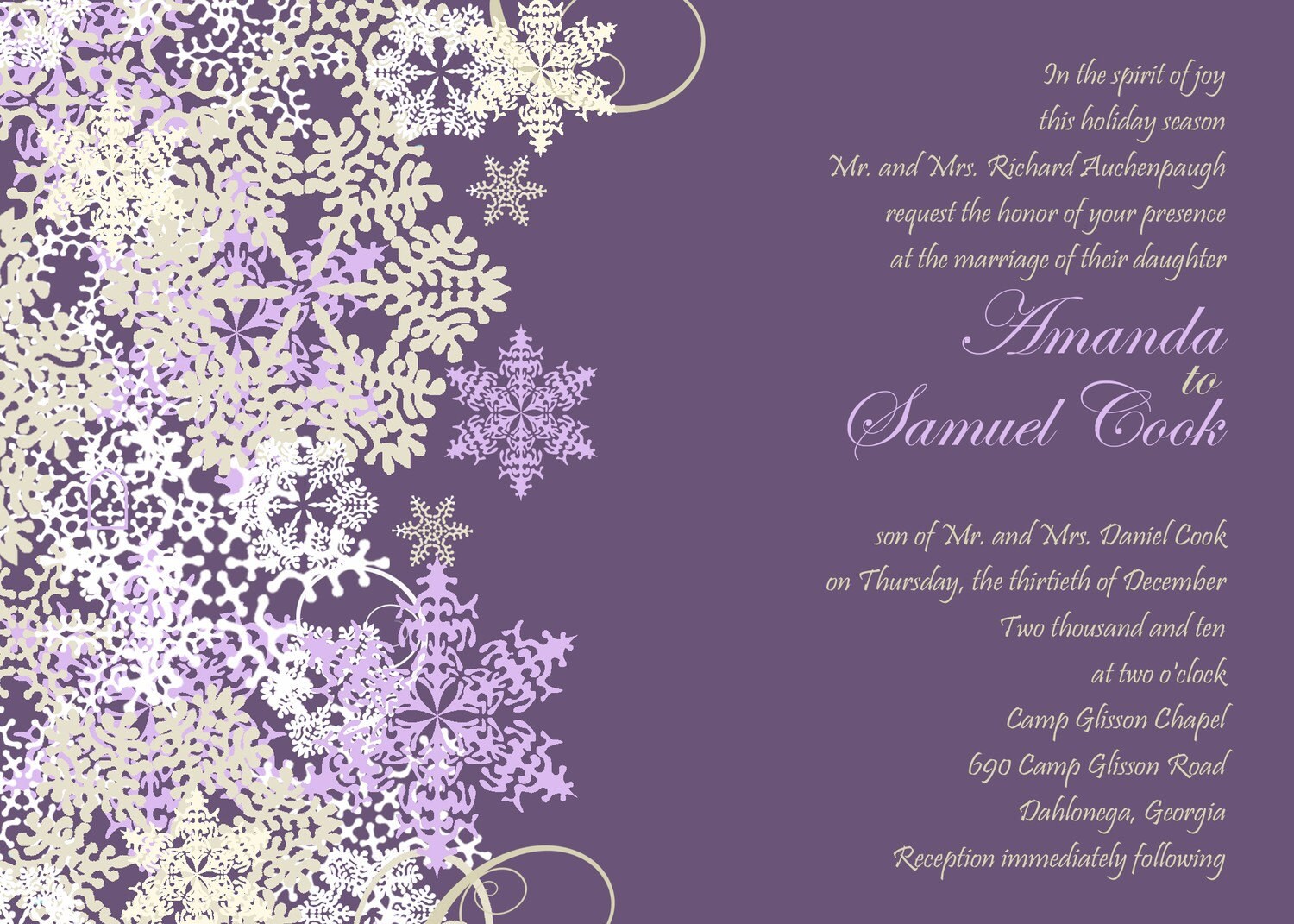 I hope you all had a fabulous weekend because another Monday has arrived, and with it, another awesome Etsy seller.  Whimsical Prints is located in Raleigh, NC and I can't think of a better adjective to describe their invitations.
Birdcages, trees, and hearts are playfully displayed and each design is captivating.  Seriously, I never considered trees to be romantic or capricious, yet the variety of designs combine the two beautifully.
Have a look at these charming invitations and please visit the shop for more selections.